Home Watch & Smart Home Automation Services
A resident-owned, registered, and insured home watch and smart home automation service located in Babcock Ranch, FL. Babcock Home Watch is here to help protect your investment with professional home watch services, WiFi wireless internet setup, and Ring® certified security cameras and smart home automation setup.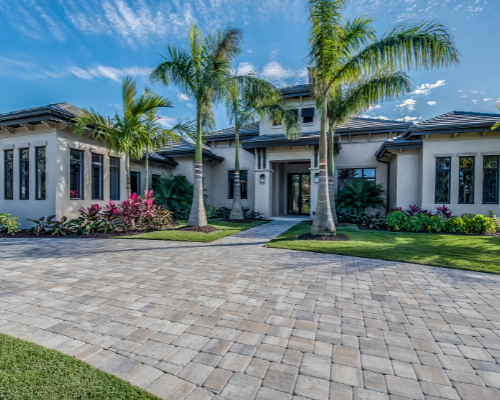 home watch
A thorough inspection of your home – both inside and out! Prevent damage from water, mildew, mold, insects, and humidity. Get peace of mind while you're away with our detailed video and photo reports.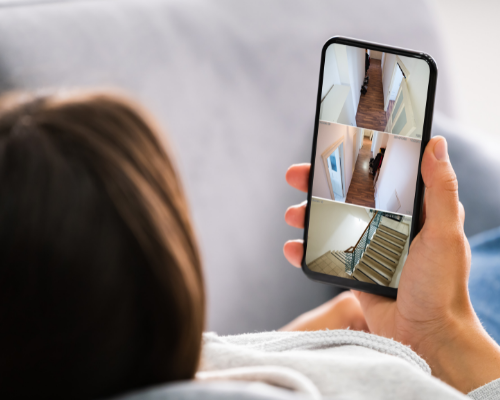 security cameras
We are a Ring® Authorized Partner and can set up wireless and solar-powered Ring® monitored security systems, smart lighting, door locks, and wireless interior/exterior cameras on one app.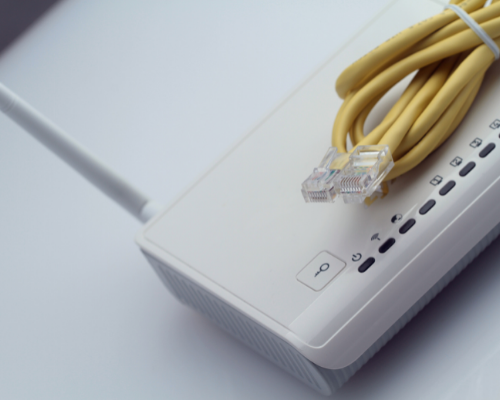 technology services
We'll set up your wireless internet, eero system, range extenders, connect Alexa units, set up tvs, smart devices, and more. And we'll show you how to control it all with your voice or smartphone.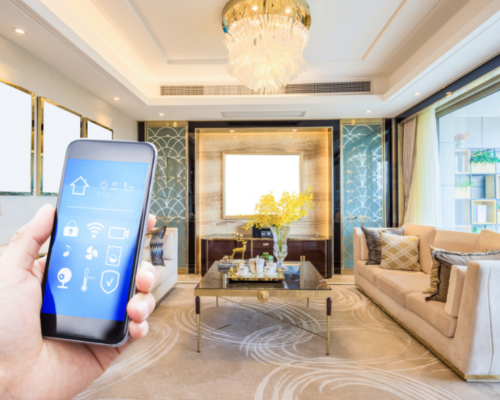 home automation
Connect all of the technology and smart home devices in your home. We take the guesswork out of home automation allowing you to use the fun tech on one app without the setup hassle.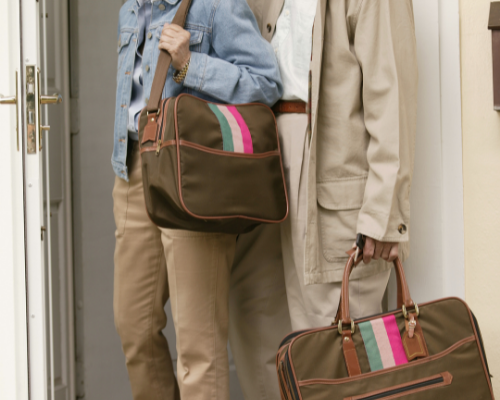 opening & Closing services
Professional opening and closing services to occur after you leave or to ensure your home is comfortable and ready for your arrival back to paradise.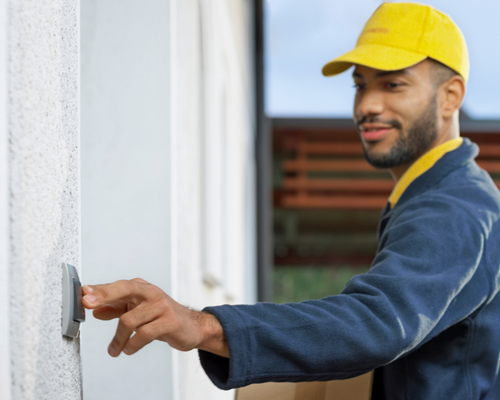 concierge services
Wondering how to facilitate contractor meetings, furniture deliveries, or warranty claims while you're away? Our team is available to help! Concierge services are billed as an hourly rate.

"David is very responsive and highly reliable. His overall knowledge of the "Smart Home" technology and his set-up skills have been invaluable to me. Definitely recommend Babcock Home Watch for any and all services. Extra pleased that he is also one of my friendly neighbors!!"
-Marge P

"Thanks for the pics and fixing falling lights, blown breaker, etc, etc, etc. Such a comfort knowing you are there!!!"
-Wendy F

"It's like having a son-in-law watching over our house while we're away! I can't thank you enough – you are a joy to work with. From the set up of our smart home to security cameras to your thorough reports, you truly can do it all!"
-Bob C
standard & custom services available.